I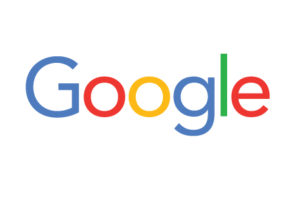 t's not going to happen immediately, but Google's Gary Illyes made the announcement during a keynote address at Pubcon in Las Vegas.
According to Illyes, "within months" Google is going to create a separate mobile index. This new index will be the main or "primary" index that the search engine uses to respond to queries. Google will continue to maintain a separate desktop index however it will not be as up-to-date as the mobile index. Illyes didn't give a specific timeline but in a follow-conversation with Search Engine Land's Barry Schwartz, he indicated that it would happen very soon.
Google first announced the idea of a mobile index in the fall of 2015 at SMX East. In fact, the search giant has been heading in this direction for a while. In January 2015, they announced in advance that they'd be releasing a mobile friendly algorithm on April 21st. They did it again in this past March when they announced an update to the mobile friendly algorithm for May 2016. So Illyes announcement this week wasn't entirely unexpected.
What isn't clear yet is exactly how the mobile index will work. We don't know if it will be be used for any desktop queries. We also don't know if it will contain only "mobile-friendly" content. And we don't know how out-of-date the desktop index will be. While searches from the desktop are a minority of Google queries desktop search still generates substantial amount of volume.
There is speculation that the most substantial change will likely be that Google can run its ranking algorithm in a different fashion across "pure" mobile content rather than extracting data from desktop content the way it does now.
In the past, Google has timed major updates so that they occur just ahead of conferences like SMX, so while Illyes says this could happen within months, we're betting it'll be after the first of the year before SMX West.
Stay tuned.