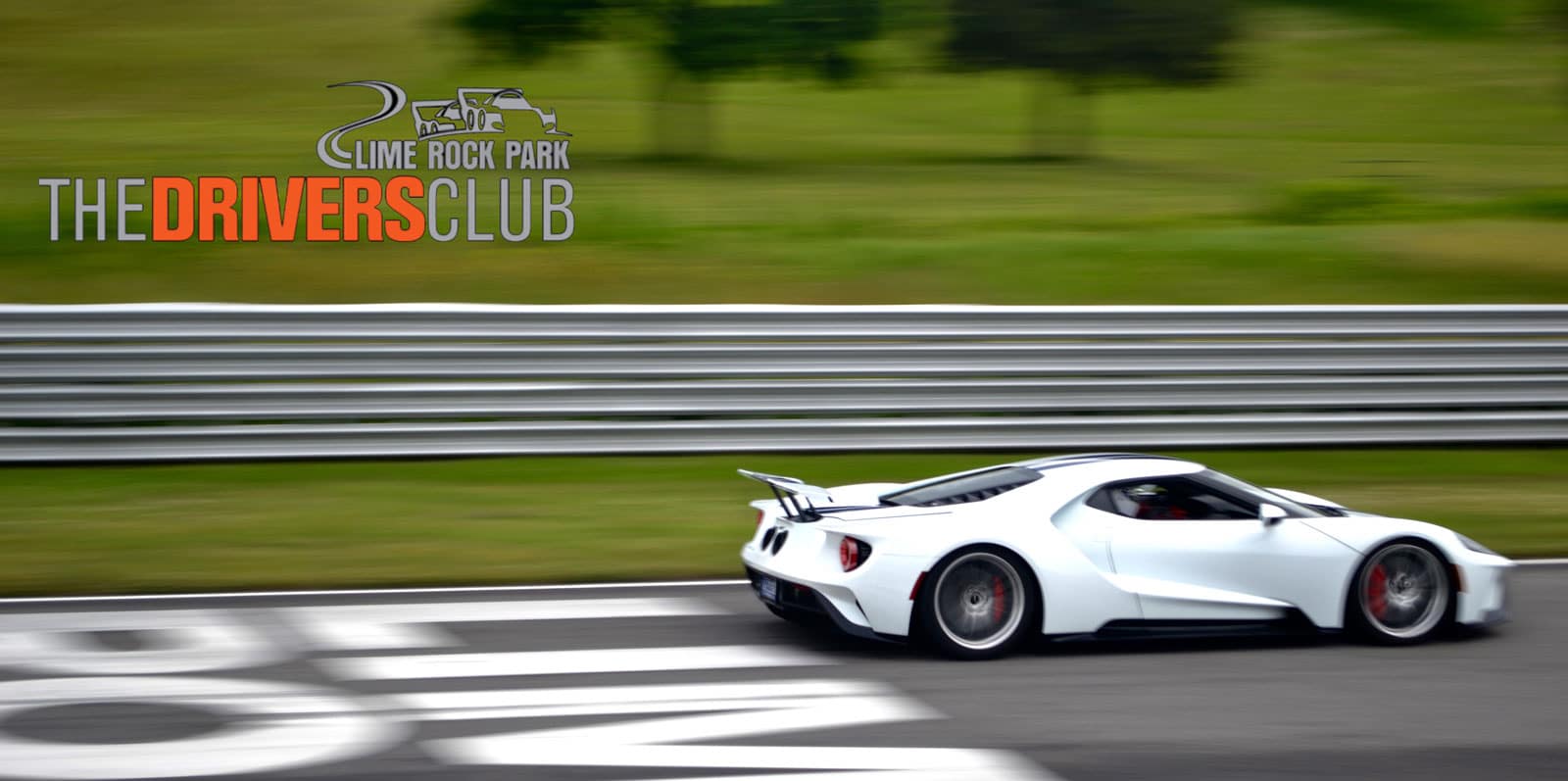 If you're a "rookie" to the high-performance driving world, we coach the heck out of you and mentor you in every way to reach your personal driving goals.
​Experienced "track-rat" or racer? You'll get all the seat time you want as our coaches find you those missing seconds or 10th's of a second, guaranteed.
​The one-on-one instruction is outstanding. The Club's coaches are hand-picked by Skip Barber. Is it too obvious to say that the founder of the world's best racing and driving school cares about you becoming a better, faster driver?
​Having excellent car control skills and the confidence that comes with those skills is paramount to improving your competency, speed and enjoyment on the track. Lime Rock Park has the best skidpad and one of the longest natural autocross facilities in the Northeast. Once you participate in one of Lime Rock Drivers Club Car Control Clinics you will be asking yourself "why didn't I do this sooner"?