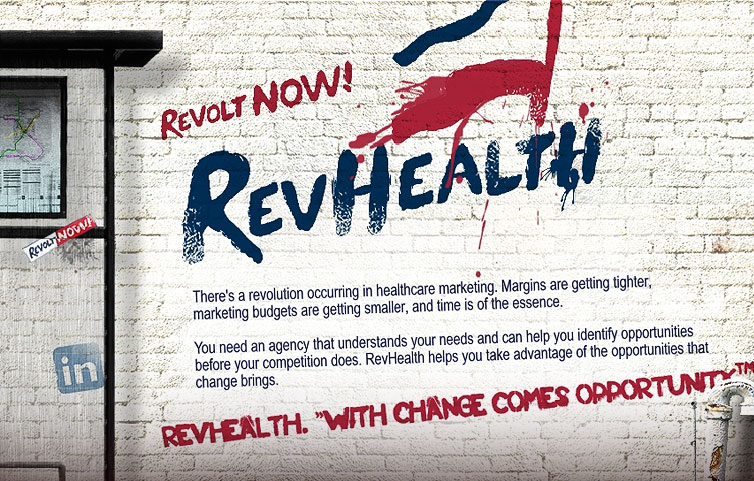 RevHealth is one of our Agency partners in the Healthcare field. You can try to train another supplier to understand your strategy and content and ask them to execute digital tactics. Or you can partner with RevHealth, because they efficiently fuel change through seamless content development delivered through the most appropriate and engaging digital platforms.
Digital approaches should not only be cool but also be grounded in brand strategy with strong communication.
Their approach to digital is simple: in-house, integrated, and cutting-edge. They strongly believe in order to capitalize on change, you have to thoroughly understand the brand, its challenges, and its opportunities for growth. Digital expertise is part of every RevHealth brand team and never a separate silo. Their copywriters, editors, art directors, and account executives are experts in all current and emerging digital technologies. They have digital strategy, UX, and production as a COE – we supply the paid SEM and SEO experience – and implementation is integrated into all teams to ensure this channel delivers the most effective brand message.
By matching the needs of the audience with the right information at the right time, you can count on RevHealth to provide the highest-quality digital solutions that not only have the WOW factor but also result in measurable success. One agency for content and the efficient execution. That's RevHealth.