Earlier today, a Client asked me the question, "Would you advise always using an ordered list [in content we create] vs. an un-ordered list.
Well, no.
I try to never use the word always when talking about SEO tactics.  Most of the time, there are too many moving parts for me to make blanket statements like that. Ordered lists are ordered lists and un-ordered lists are un-ordered lists and there are appropriate times for both.
Here's an example.
The Client has a page on their web site that has 2 pieces of content which are currently using un-ordered lists: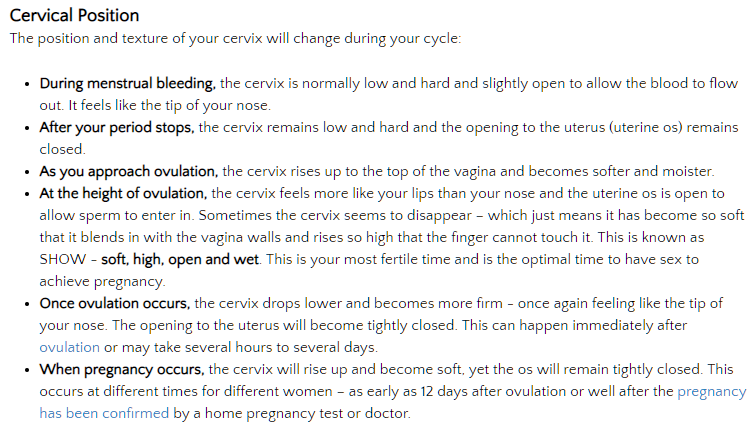 In the first example, the bullet points are under a section entitled "How to Check Your Cervical Position".  Each of the bullet points represents an individual step that needs to be taken sequentially as part of a self-examination process. The procedural nature of the content, therefore, lends itself to using an ordered list because there's a specific order to them.
In the second example, the section entitled "Cervical Position", the bulleted items that follow are not procedural.  They are more informational in nature.  The content does not, therefore, lend itself to using an ordered list. An on-ordered list will do quite nicely.
So why does any of this matter?  Because if you create content that answers a question – in this case "How to Check Your Cervical Position" – with specific, procedural steps, there's a good chance (assuming the content is well, written authoritative, etc.) that Google will try you out in one of their Answer Boxes.